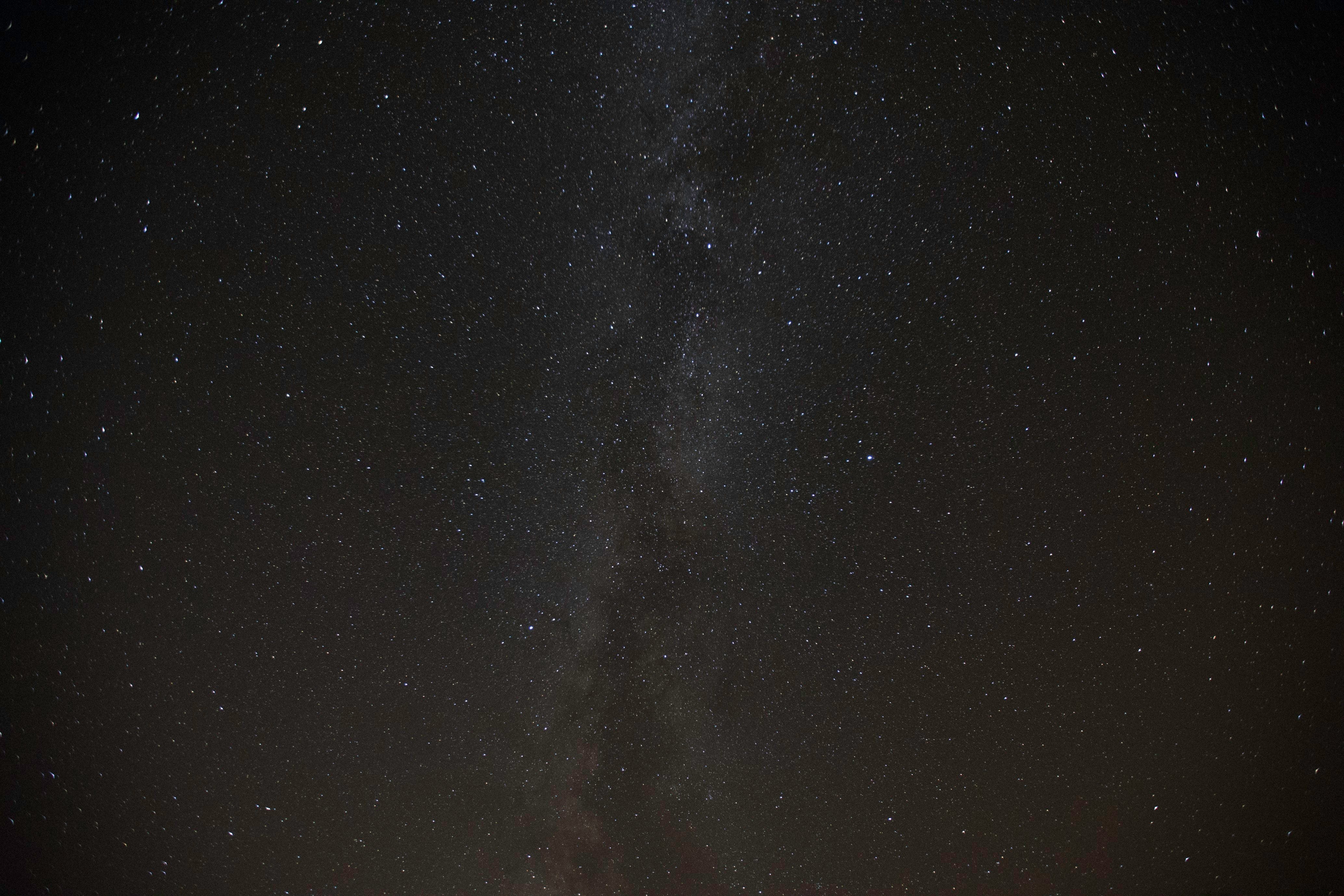 4 Components of a Healthy Life
How physical activity, nutrition, sleep, and standing all play a part in your mental and physical well being.
Our Purpose
There are countless messages out there about "living your best life." What if we told you all it takes are a few small changes to your normal routine? Our team has broken it down into four simple ways you and your family can start living your best lives, today.