Stand Up and Move!
If you're busy with work or life - no problem! Here are some ways that you can reduce your sitting time throughout the day.
Different Ways to Reduce Sitting Time
Implementing Intermittent 5-minute Walk Breaks
Sometimes we don't notice we have been sitting down for hours at a time either working at our desks or watching Netflix. It is important that we get our 150 minutes of moderate-intensity physical activity guide lined by the CDC (cite) every week. By taking a 5 minute walk every hour during your workday or watch session, you can easily chip away at the CDC guideline while simultaneously feeling better throughout the day (cite 2). According to
researchers Bergouignan et al., they discovered that "microbursts across the day can reduce fatigue and improve energy level and mood, while maintaining usual cognitive performance." Participants in the study who took 5-minute walk breaks reported higher levels of "vigor" and energy throughout the workday than sedentary participants (Bergouignan et al., 2016).
In office spaces: Ask to change sit-down desks into activity-permissive workstations
In office work environments, much of the time while there, you're sitting down. Some offices may require you to sit in chairs for hours at a time, with little break time given. On top of that, many people have low motivation to get any kind of physical activity after a long day's work. By implementing "activity-permissive workstations," such as treadmill desks and ergonomic desks, workers are able to adequately reduce their sedentary time and have neutral or positive impacts on health (Neuhaus et al., 2014).
Attend group-based physical activity programs
Being in a space where you feel comfortable, safe, and accepted are the core themes of physical activity adherence. Having an environment where health is heavily promoted by community leaders is likely to increase attendance and adherence of physical activity programs. According to a study by researcherKomatsu et al., they found that "when leaders proclaim their visions, as mentioned above, they become core group values" which help "establish group cohesion" (Komatsu et al., 2020). By creating this type of encouraging environment, people will most likely be physically inclined and, most importantly, stay with that healthy lifestyle.
Exercise is one of the best ways to become healthier and reduces risk factors for heart disease and obesity. Increasing the ways that one can be physically active within the day indicates the likelihood of positive health benefits and higher energy levels. If you want to know even more about these topics, click the link below!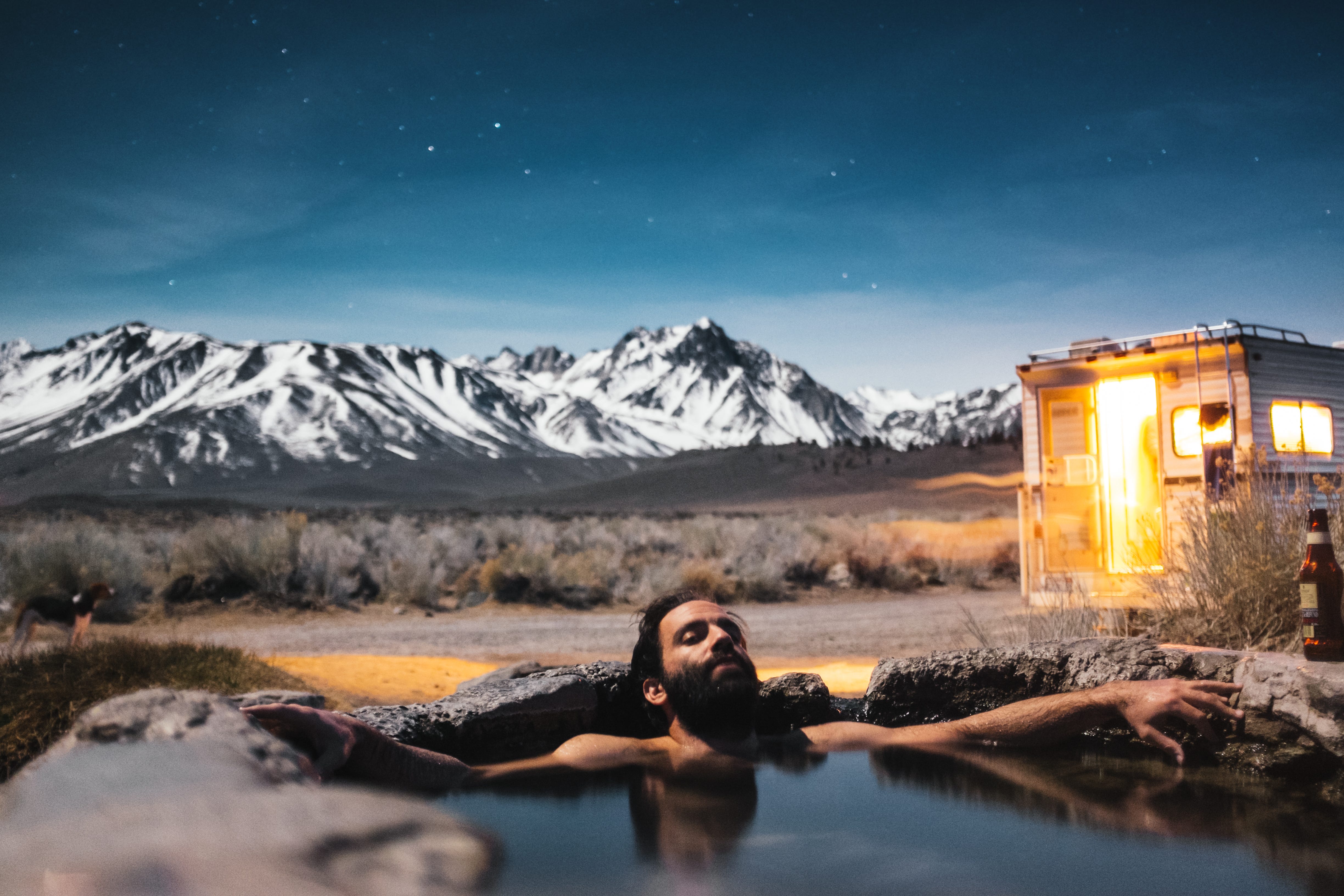 Bergouignan, A., Legget, K. T., De Jong, N., Kealey, E., Nikolovski, J., Groppel, J. L., Jordan, C., O'Day, R., Hill, J. O., & Bessesen, D. H. (2016). Effect of frequent interruptions of prolonged sitting on self-perceived levels of energy, mood, food cravings and cognitive function. The International Journal of Behavioral Nutrition and Physical Activity, 13(1), 113. 10.1186/s12966-016-0437-z

Komatsu, H., Yagasaki, K., Oguma, Y., Saito, Y., & Komatsu, Y. (2020). The role and attitude of senior leaders in promoting group-based community physical activity: a qualitative study. BMC Geriatrics, 20(1), 380. 10.1186/s12877-020-01795-2

Neuhaus, M., Eakin, E. G., Straker, L., Owen, N., Dunstan, D. W., Reid, N., & Healy, G. N. (2014). Reducing occupational sedentary time: a systematic review and meta-analysis of evidence on activity-permissive workstations. Obesity Reviews, 15(10), 822-838. 10.1111/obr.12201

(All pictures are sourced from Pixabay)